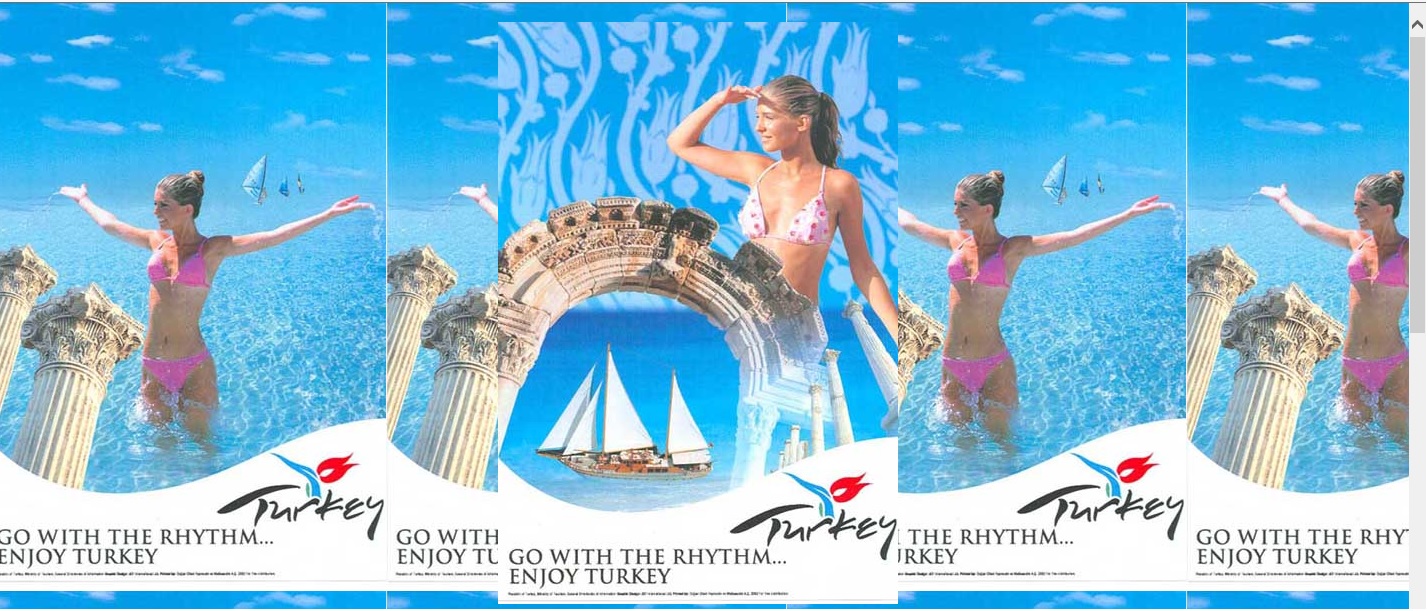 ---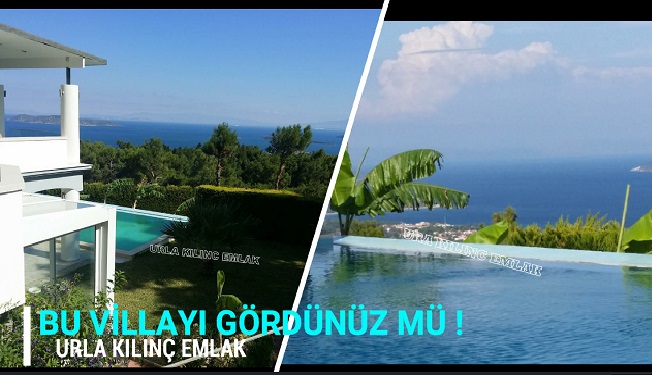 Villa's with Stunning Sea Views and only 1km to the beach
* 5 Bed 5 Bath Luxury Detached Villas 2 Floors with Private Swimming Pool
* Private Swimming Pool (8mx4m) for 1 Villa's
* Luxury Internal Finishes
* Flexible payment terms available
* Private Barbeque
* Satellite Internet and Telephone Cabling Pre Installed
* White Goods Included
* External Shower area
* Landscape garden
* Electric external outlet
* Water external outlet
* Minimum of 1-2 Electrical sockets outlet per room
* Ceramic & Laminated Flooring
* Travertine staircase
* Bathroom and W.C Tiled from floor to ceiling
* All external doors and windows Double Glazed PVC
* Balustrades and handrails fitted on terraces and staircase
* Tempered and laminated glass for Terraces Balustrades
* Satellite TV Cabling pre-installed
* Internet/Telephone cabling pre-installed
* American style panel internal doors
* Building Insulation to comply with latest building regulations
* Main Structure Guaranteed for 10 years
* PVC Windows and Doors Guaranteed 3 years
* General workmanship Guaranteed 1 year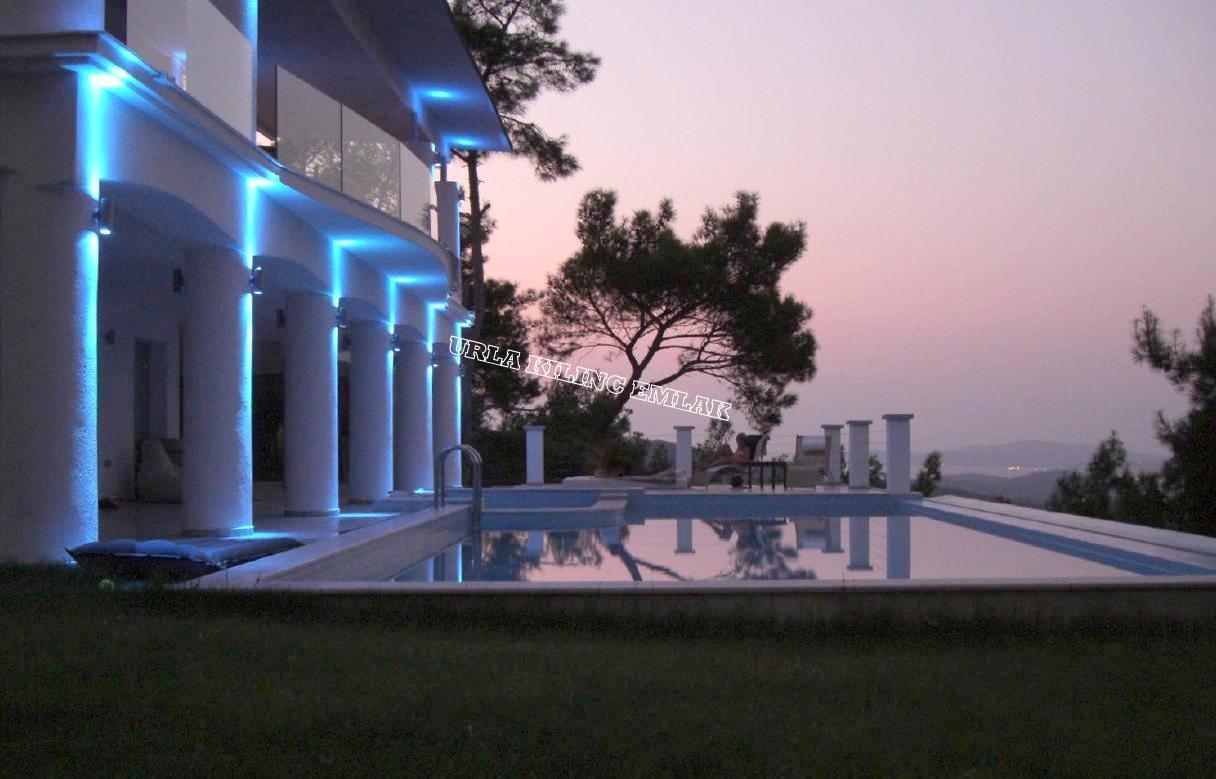 ---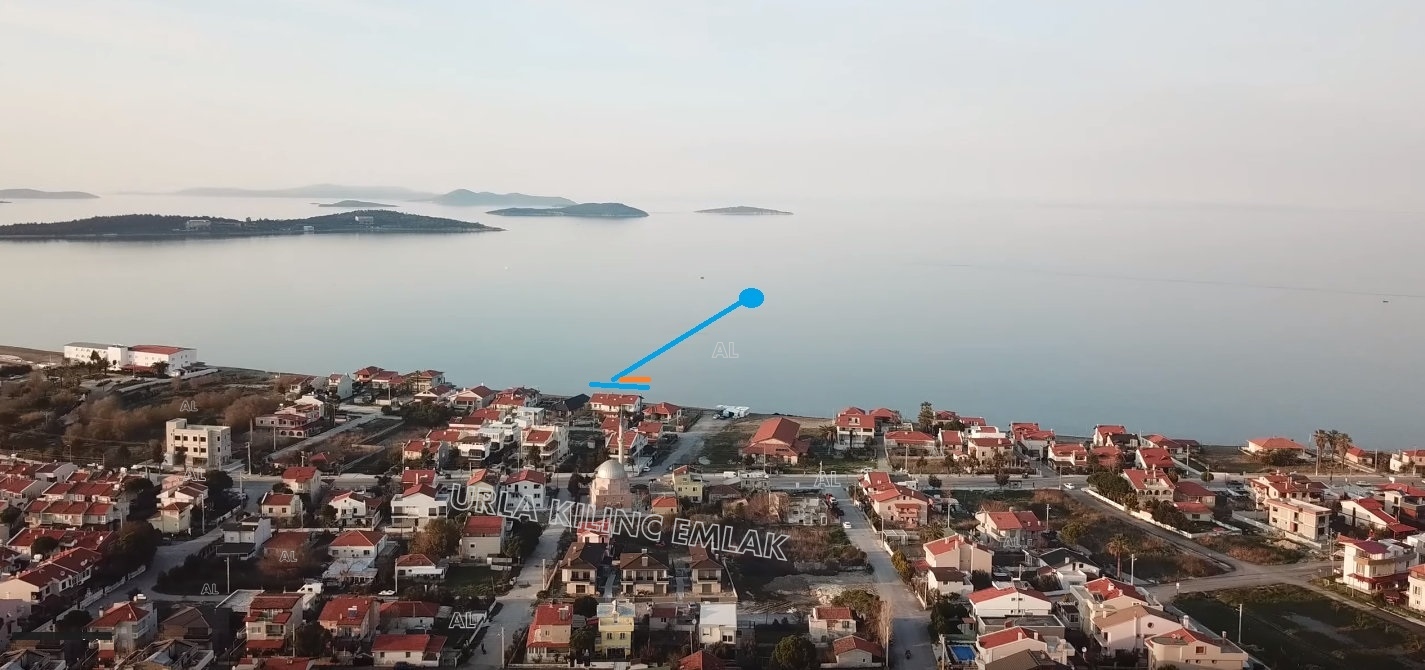 2 VILLA FOR SALE WITH PANAROMIC SEAVIEW 280 SQM 8 BEDROOMS 2 LIVING ROOM
Seafront Villa , Sea & island View 8+2 Yasmin Villas - urla /izmir -Turkey

Price*: 5.000.000 TRY | 432.923,8595€ | 471.482,6656$

This price is total price for two villas .

Fantastic location direct on the beach and sand & sea from villa only a few footsteps away! You have panoramic view over the beach and the sea! The balcony & terrace are the perfect place to sit and watch the sunset & sea and island after a fun day in the sun!

2 villa for sale . Each villa size: 140m2 net , 4 bedrooms, 3 bathrooms, 2 balconies & 1 verenda , livingroom with open kitchen with of course fantastic sea view!

A must see house ! From the property you can enjoy a 180° and undisturbed view on verandah and garden and balcony .

we put the first picture that is the renovated interface of the villas . maybe you ca do in th future.


This lovely villas in izmir / Urla is located in the popular district iskele , about ON the beach and has fantastic sea view.in the future maybe you can build a lovely pool .Furthermore, there is a lovely garden 556 sqm available to residents and their guests. sandly beach is within walking distance. Nearby there are good shopping possibilities and restaurants. The center of iskele with supermarkets, shops, banks, doctors and pharmacies is within 5 minutes by car . 1 supermarket distance to villas is only 100 meter This villas are centrally located on the main street in urla atatürk state in the first line to the sea.

heating system: air condation and fire place ( is working to delivery to hot air to 1 st. floor master room & living room on ground floor . ).

* please ask us for the exact price in your own currency because price is calculated on the exchange rate from 08.04.2020

Feel free to make an appointment with us to get all information and see this villas!

Phone/WhatsApp/ +90 542 434 13 14 and soon on our website www.urlakilincemlak.com property code: 2312 .



---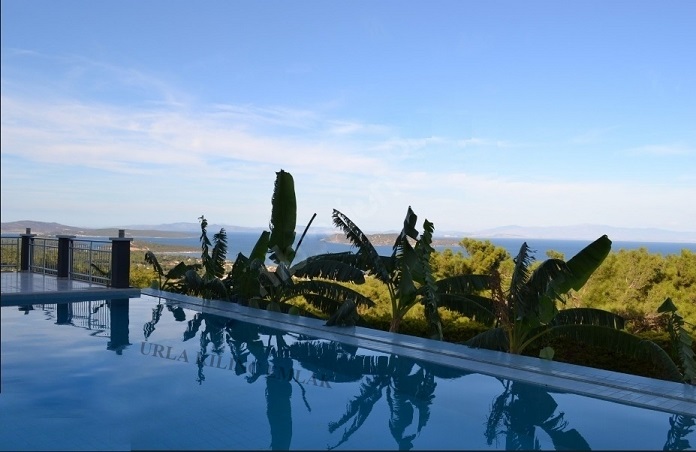 VILLA FOR SAL WITH PANAROMIC SEAVIEW 420 SQM 5 BEDROOMS
Villa's with Stunning Sea Views and only 1km to the beach
* 5 Bed 5 Bath Luxury Detached Villas 2 Floors with Private Swimming Pool
* Private Swimming Pool (8mx4m) for 1 Villa's
* Luxury Internal Finishes
* Flexible payment terms available
* Private Barbeque
* Satellite Internet and Telephone Cabling Pre Installed
* White Goods Included
* External Shower area
* Landscape garden
* Electric external outlet
* Water external outlet
* Minimum of 1-2 Electrical sockets outlet per room
* Ceramic & Laminated Flooring
* Travertine staircase
* Bathroom and W.C Tiled from floor to ceiling
* All external doors and windows Double Glazed PVC
* Balustrades and handrails fitted on terraces and staircase
* Tempered and laminated glass for Terraces Balustrades
* Satellite TV Cabling pre-installed
* Internet/Telephone cabling pre-installed
* American style panel internal doors
* Building Insulation to comply with latest building regulations
* Main Structure Guaranteed for 10 years
* PVC Windows and Doors Guaranteed 3 years
* General workmanship Guaranteed 1 year


---
---
Turkey Real Estate Agent , Turkey Property for sale , izmir Property for sale , Urla property for sale , Cesme Property for sale , Kusadasi Property for sale , Didim Property for sale Buy your home in Turkey , londan & izmir Urla & Us - Ca Based Company , Construction supply ,villa, farm house ,apartment,hotel,motel,Urla Properties Real Estate Group Real Estate Agent in Turkey , Property leader Agency Turkey real estate - by broker -by owner Popular real estate for sale searches, Searching for premium Properties for sale in Turkey Aegean is easy. Long Term Rental in Turkey Holiday-Vacation rentals in Turkey Property for sale in Turkey / Turkey Property -Turkey real estate Turkey Country House ,Turkey Villa - House , Turkey Farm house,Turkey Land / landyard , Property for sale in Turkey / Turkey Property -Turkey real estate. Villa - House for sale in Turkey. Farm house for sale in Turkey. Land / landyard for sale in Turkey. Country Househome for sale in Turkey Commercial Property for sale in Turkey / Turkey Property -Turkey real estate. Restaurant for sale in Turkey. Club - Bars for sale in Turkey. Hotel for sale in Turkey. Motel & Pension For sale in Turkey Property for sale in Aegean Coast Property for sale in Urla - Urla Property Property for sale in Cesme - Cesme Property Property for sale in Kusadasi - Kusadasi Property Property for sale in Didim - Didim Property Property for sale in Bodrum - Bodrum Property Are you offering space/housing in Turkey ? Do you need space/housing in Turkey? Turkey Property -Turkey real estate - by owner Turkish Property Investments in Turkey Turkey Area Guides Turkish Property News Holiday Rentals